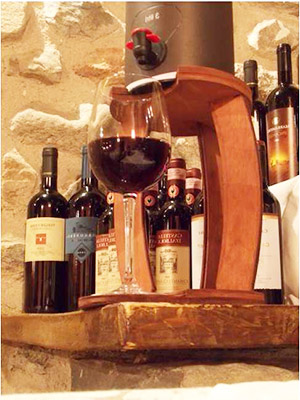 The new wooden stand is completely disassembled and delivered flat. The wood is treated with anti-drop and anti-moisture varnish. Replacing one stave with the wood element X , is possible to make multiples of 2, 3, 4, etc. basis jointed together to serve vine in goblet. > INFORMATION REQUEST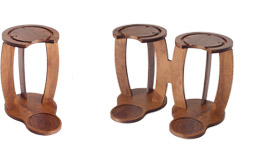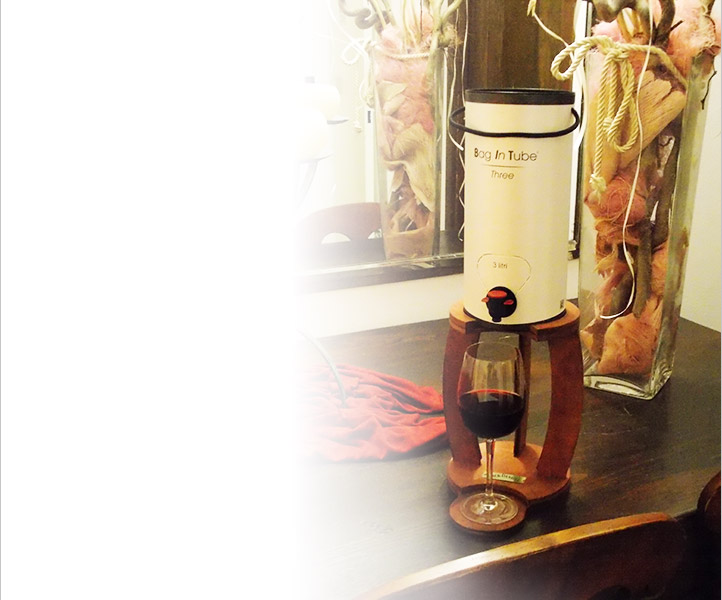 The base of this support helps to avoid sliding down of Bag in tube. A small dig was created to simplify the distribution from the cap.
---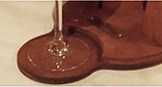 Base for goblets of big dimensions and heights.
Metal Plate customized with laser printing.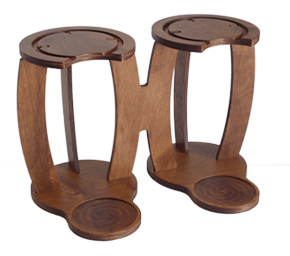 Stave X for multiples of 2, 3, 4.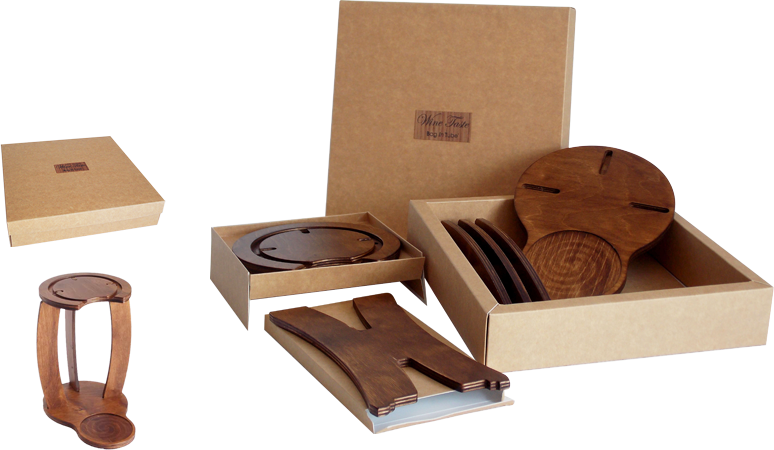 Wine taste is supplied in a nice gift box completely disassembled, easy to assemble, also in multiple layout.