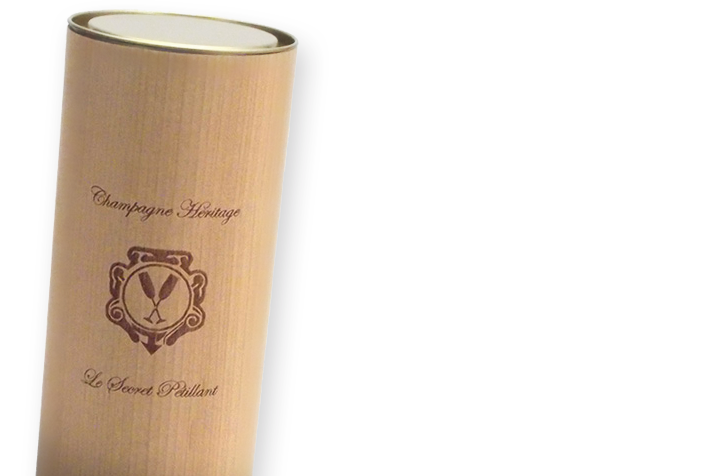 The material is real quality wood (as described above) obtained with innovative technology and unique in its kind that allows you to get a label with a thickness of 0.3 mm. The final product offers a visual and touch sensitive experience. In addition, the tubes give off a strong smell of wood which makes it even more realistic. The packaging is suitable as an alternative to the classic wooden box for wines or spirits medium / high quality or products such as clothing, cosmetics, etc.. > INFORMATION REQUEST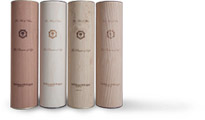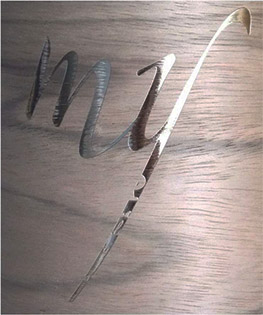 Printing is realized with the laser in order to obtain an effect "burned / antique" as the wooden crates or barrels. Soon will be also available offset printed labels or gold/silver hot stamping foil or colored hot stamping foil.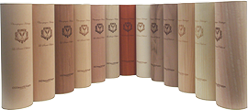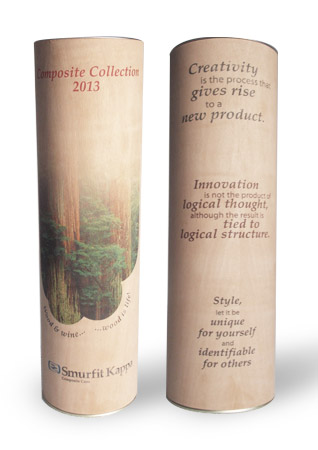 Ø Diameters 85,50 - 93,50 - 101,8 - 107,0 - 111,0 - 122,0 - 133,0 - 174
---
H. Heights
: da H. min. 80 mm
Maximum Sheet Size: 70 x 31 mm thickness 0.3. The limitation of this type of printing is in the vertical development that can be up to 21 cm. Maximum diameter pipe available: 93.5 mm (bottle of champagne or prosecco). Minimum order 1,000 pieces.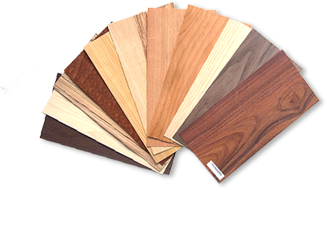 Eucalyptus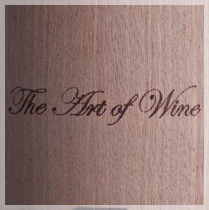 Mahogany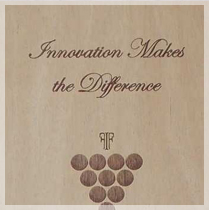 Tanganyika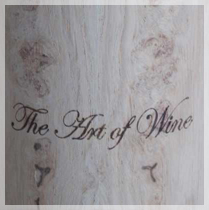 Gnarled Oak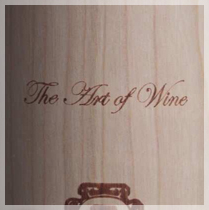 Cherry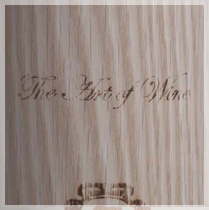 Red Oak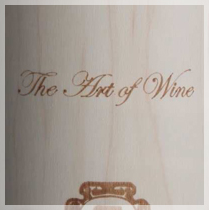 Oak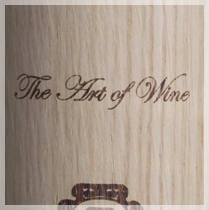 Maple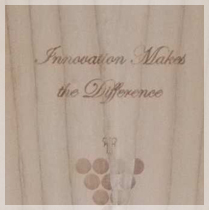 Cedar

Etimoè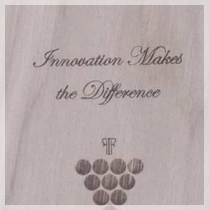 Walnut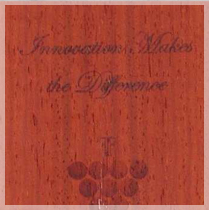 Paduk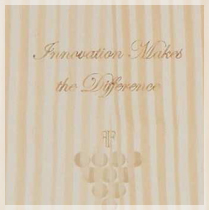 Pine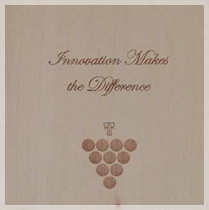 Pear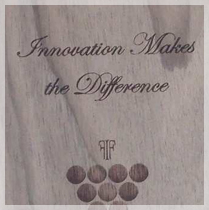 Aged Oak